Join me on a variety of platforms to meet you where you are at, on your fitness journey.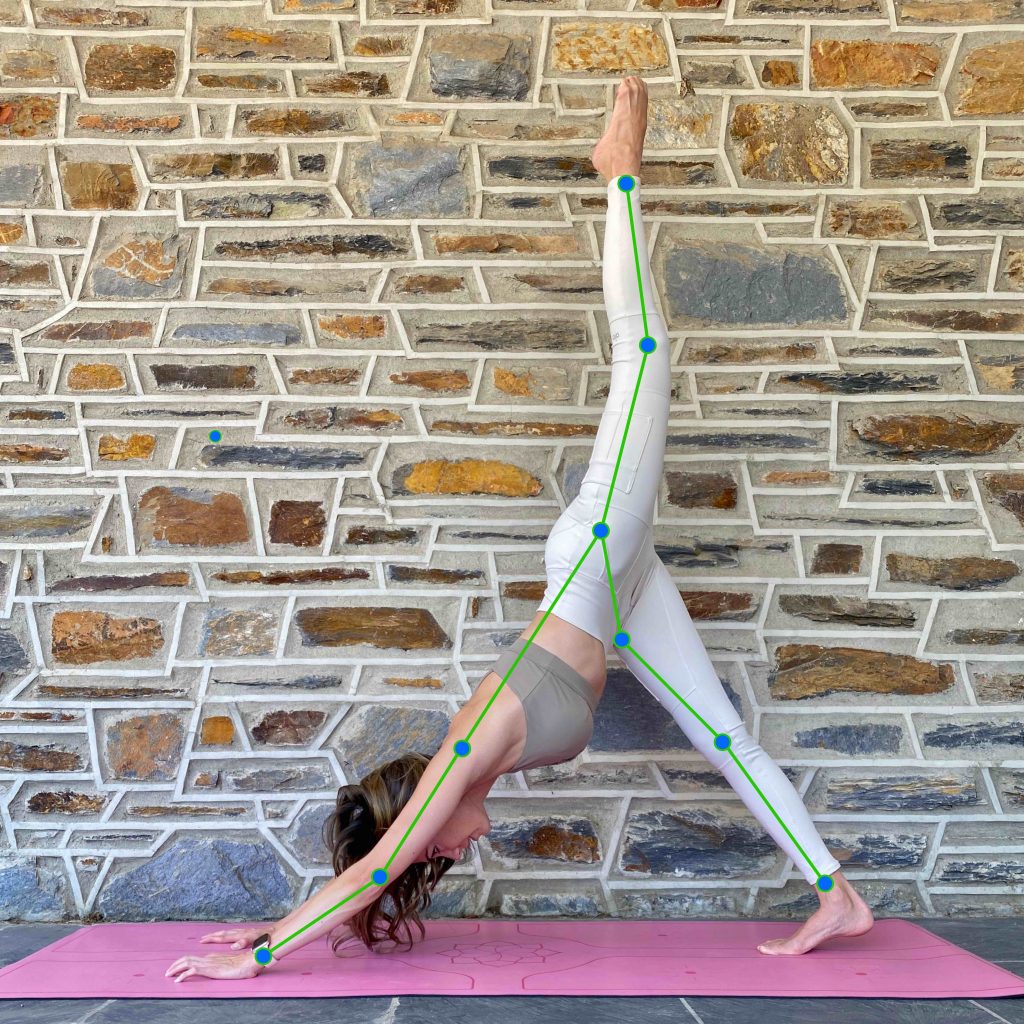 Not sure if you're doing it correctly? Motus uses advanced pose-matching technology to give you visual feedback as you follow along. Sign up now and be notified when classes are live!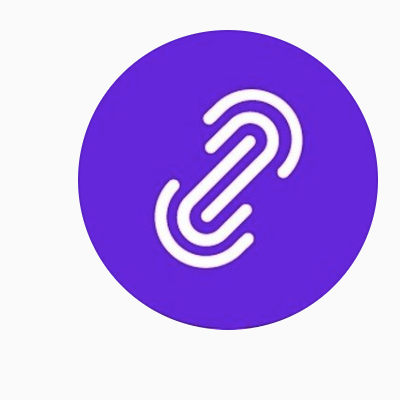 On-demand videos ranging from general informational, quick tutorials, mini-workouts, and full length classes.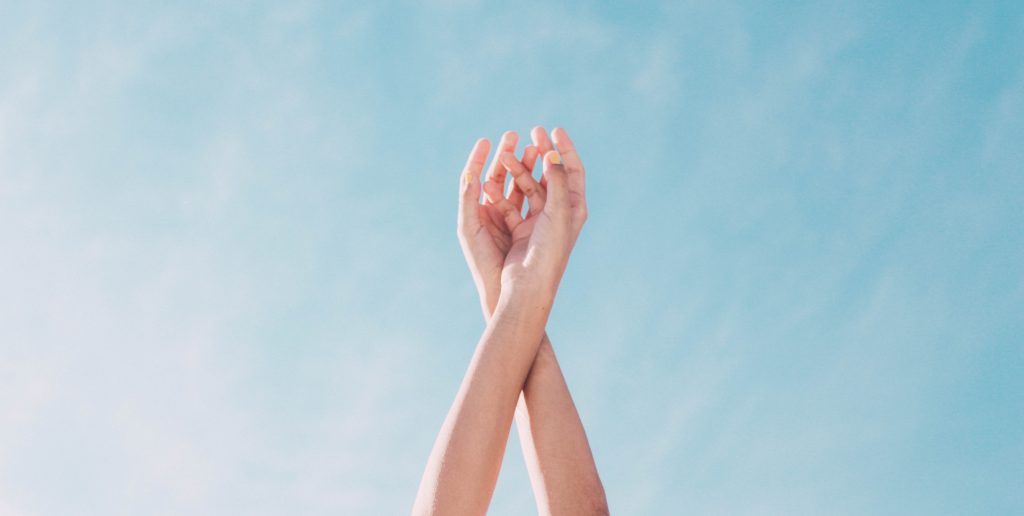 Self-empowered wellness sessions to reduce pain and anxiety, increase joy, and help you find more time to do the things you want in life.